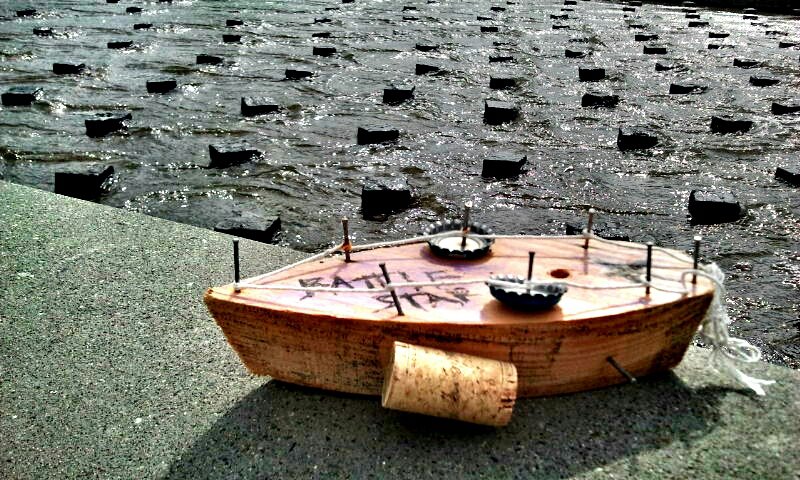 Od found this sailboat model at Cal Anderson Park in Seattle.
This Capitol Hill Park was reopened in 2005 and named after Calvin B. Anderson, Washington state's first openly gay legislator.
Cal served in Vietnam earning Bronze Star Medals; the sailboat was named Battle Star which is another name for the service pin worn by military on top of their acquired medals to denote additional merit.
Coincidence, conspiracy theory or perhaps just a further tribute to the Senator and to this great park.