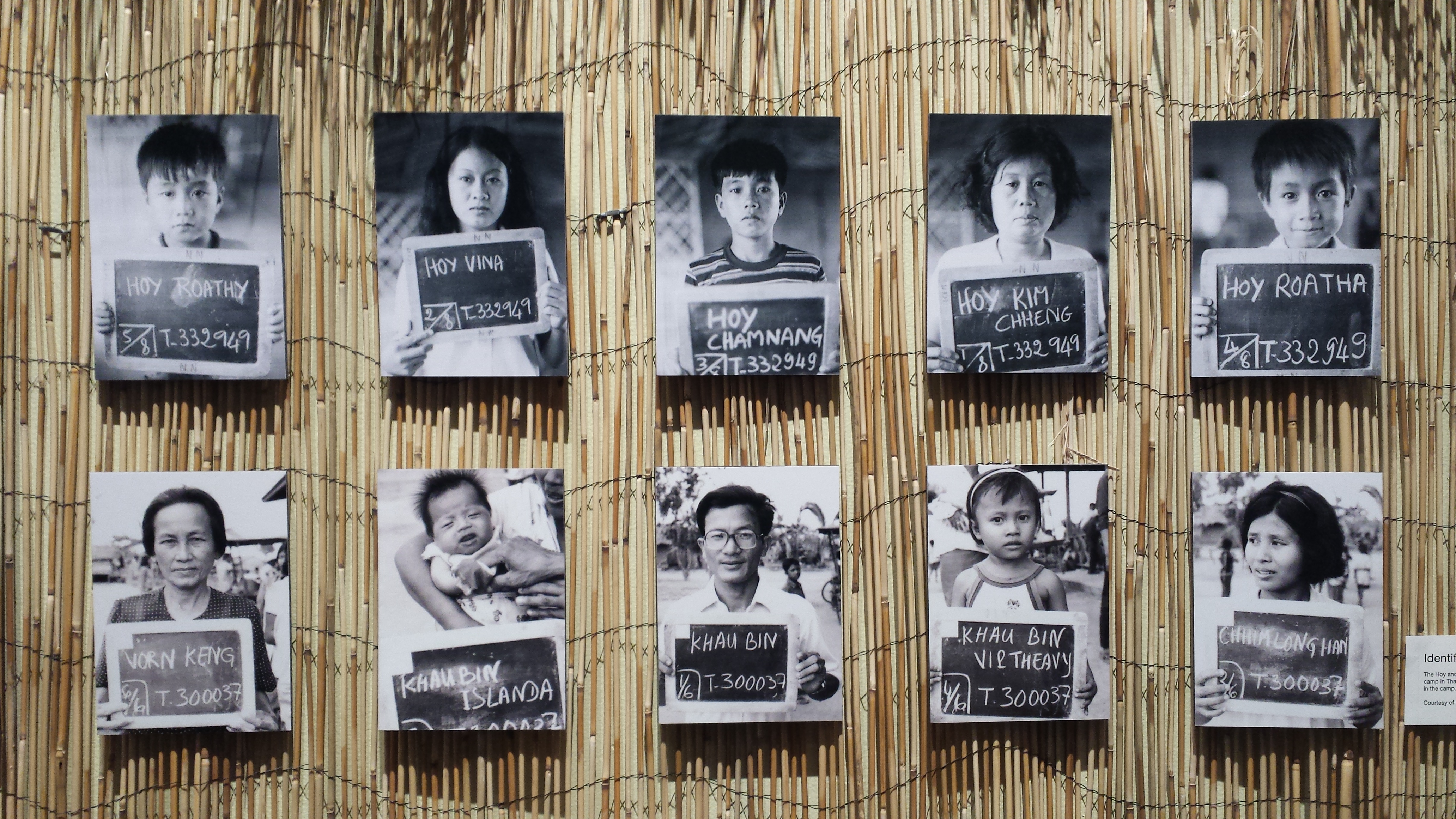 I've always been captivated by Japan as I grew up with Japanese cartoons and Japanese culture in general: their tea ceremony, their Lolita style, their obsession with tentacles, all of their art and ALL of their kawaii stuff.
So when i heard the last original Japanese bath house in the United States was located in the International district of Seattle, I had to go see it.
Japanese sentō (bathhouses)were first featured in Buddhist temples during rituals, then opened to the community since many homes did not have private amenities.
With time public bathhouses became a place to meet and share relaxing time together.
Men and women were kept separate and a set of rules had to be followed: take your shoes off, rinse and wash with soap before entering the bathtub and no tattoos (or you might be mistaken for a Yakuza member).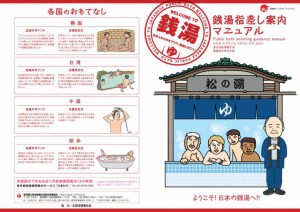 (Bathing manual posted on every location)
The Seattle sentō, named Hashidate-Yu, was built in the basement of the Panama Hotel.
A five story high workingman's hotel with stores such as a tailor, a dentist and a sushi restaurant at the bottom floor.
The building didn't serve only as temporary home for the workers but also as a secure place for the precious items left behind by hundred of interned Japanese during WWII.
The 1942 attack on Pearl Harbor lead to the forced relocation of any Japanese descent (citizens or otherwise) to internment camps.
Local Japanese residents had to abruptly leave their homes and were not allowed to bring much with them.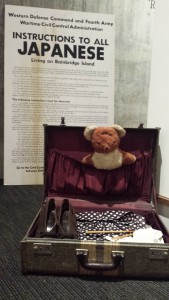 (Poster of rules and luggage from a Japanese intern.
Now displayed at the Luke Wings museum, Seattle)
Can you imagine to be forced to leave your house, forced to choose what valuables (whether material or sentimental) to leave behind?
The hundreds of questions going through your head: "How long we will be there?", "Do I need to bring a jacket?", "Will my house still be here?" and most of all: "Will we actually come back?"
Mr. Takashi Hori, owner of the Panama Hotel at the time, offered the basement as a secure place to store what they couldn't take  with them to the camps.
Mr. Hori was also interned. He reclaimed the Hotel after his release and tried to give back the valuables to their owners. Unfortunately many Japanese never made it back to their homes, leaving several trunks and boxes stuffed with lives put on hold.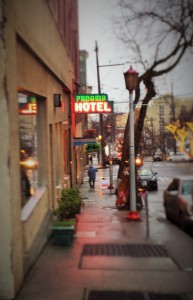 (Hotel entrance at  605 1/2 S Main St, Seattle, WA)
As of today, the Panama Hotel is still operating but it has changed ownership. There is a coffee shop at the bottom level where the new owner built a window in the floor looking down into the basement, to display all those personal possessions that still lie there.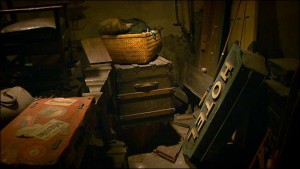 (Some of the "left behind" belongings)
It is haunting to peek down. A lost but never forgotten time capsule filled with a whirlpool of memories, which raises more questions and craves more answers.
It transports us into another time, a time in which you simply did not have a choice, a time in which your family name could either bring freedom or death.
These Japanese people buried in this basement more than just something to make money with after the war, they buried hope.
Hope for a better tomorrow, hope for acceptance, hope of sharing their heritage and this should remind us that most of us are privileged but that sadly, today as yesterday, some of us still aren't.